Words of
Wisdom
Some nuggets from years of experience in technology services business.
Got an idea?
Hi, I am Sagar Trivedi, A business consultant at pharma coders. I help, support and guide business owners to lead towards success.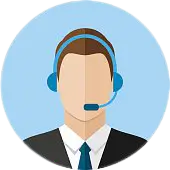 Drop us your idea, and I ll get
right back to you with our team of expertise!
Let's Get Started
We're here to help you. Fill the form below and we will get you in touch with our experts soon.